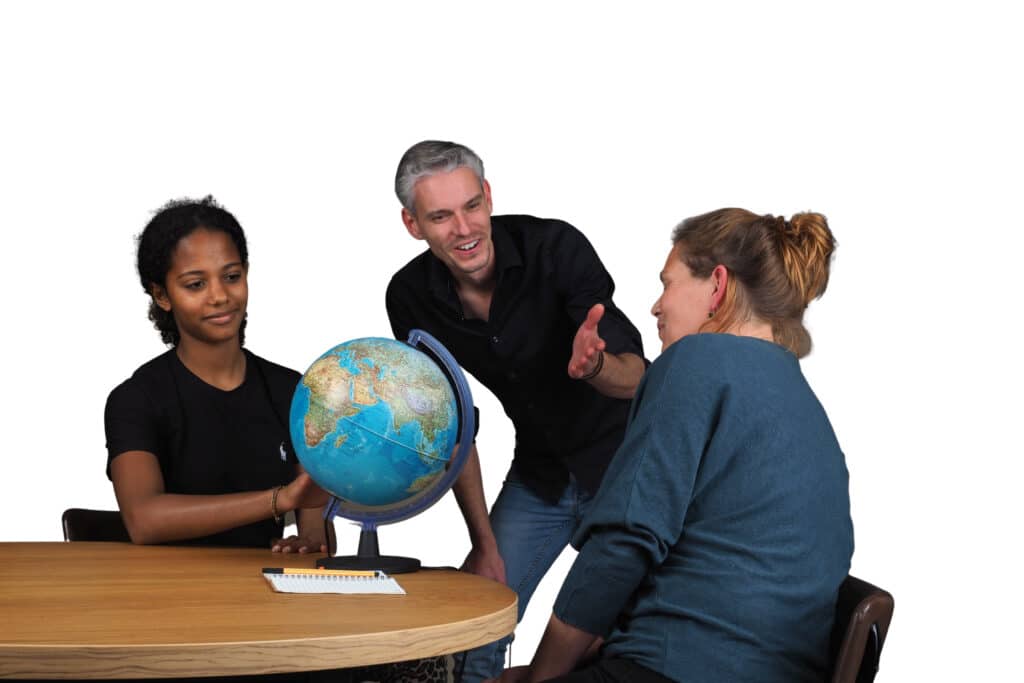 Op 9 april organiseert Centrum Pedagogisch Contact het online onderwijscongres "Recht van Spreken". Lezingen, masterclasses, podcastgesprekken. Voor leraar en schoolleider. Mis dat niet!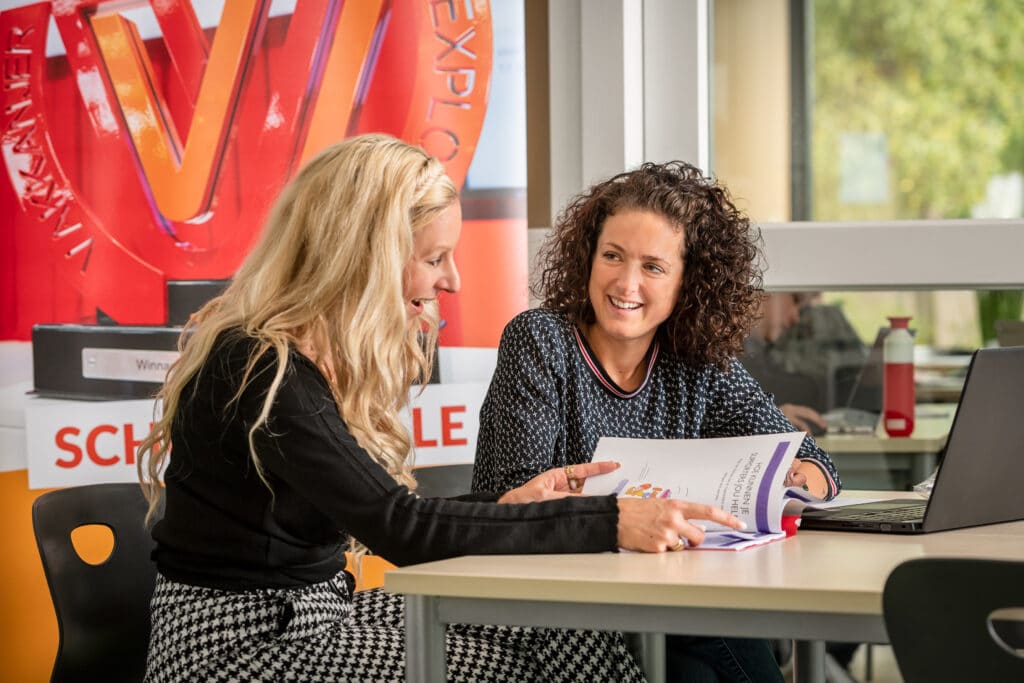 Shauna Plompen van Blijven Leren geeft concrete tips over hoe je vol zelfvertrouwen effectieve lessen geeft én voor jezelf zorgt in het onderwijs.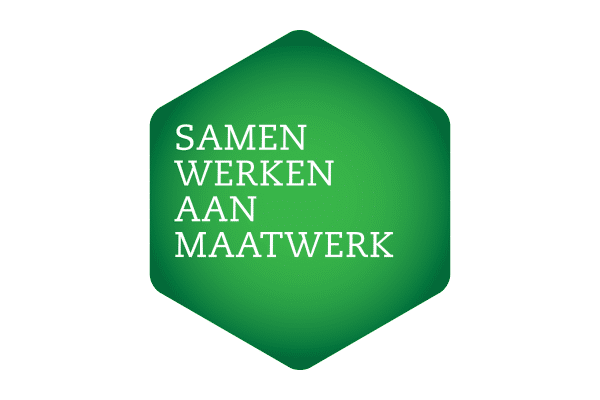 Wil je aan de slag met digitaal leermateriaal of thema's zoals sociaal welbevinden of formatief evalueren? Stichting VO-content ondersteunt je met trainingen & advies op maat.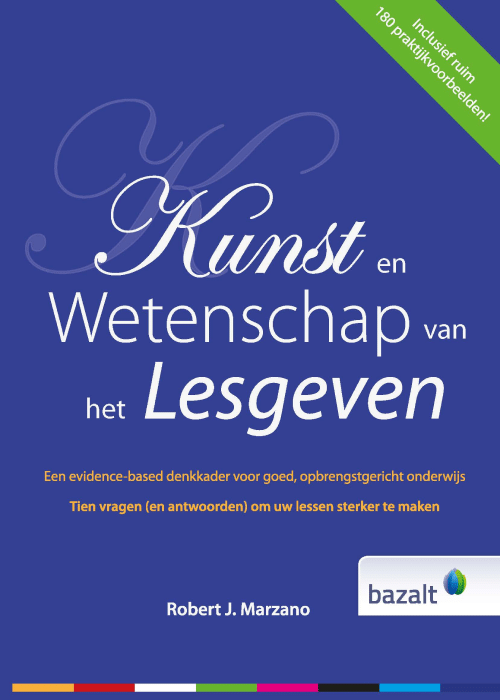 Goede lessen opbouwen door slim gebruik te maken van wat de wetenschap ons hierover kan leren? Dat kan aan de hand van de vragen uit dit boek.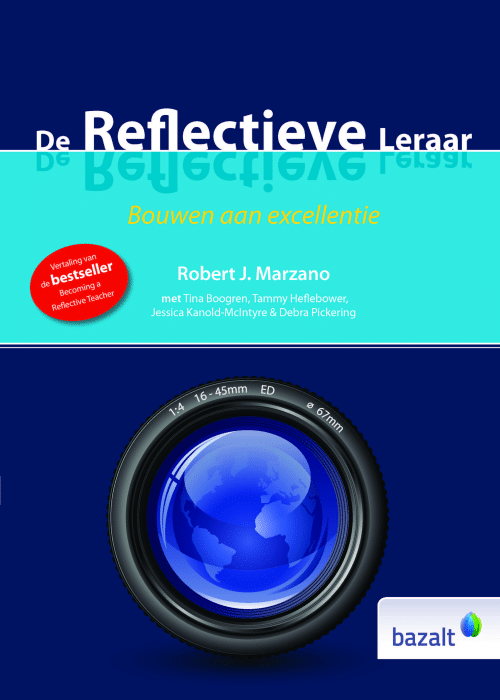 Ontdek hoe je steeds beter kunt worden door het stellen van persoonlijke doelen, gerichte oefening, feedback en met observaties en discussies over het lesgeven.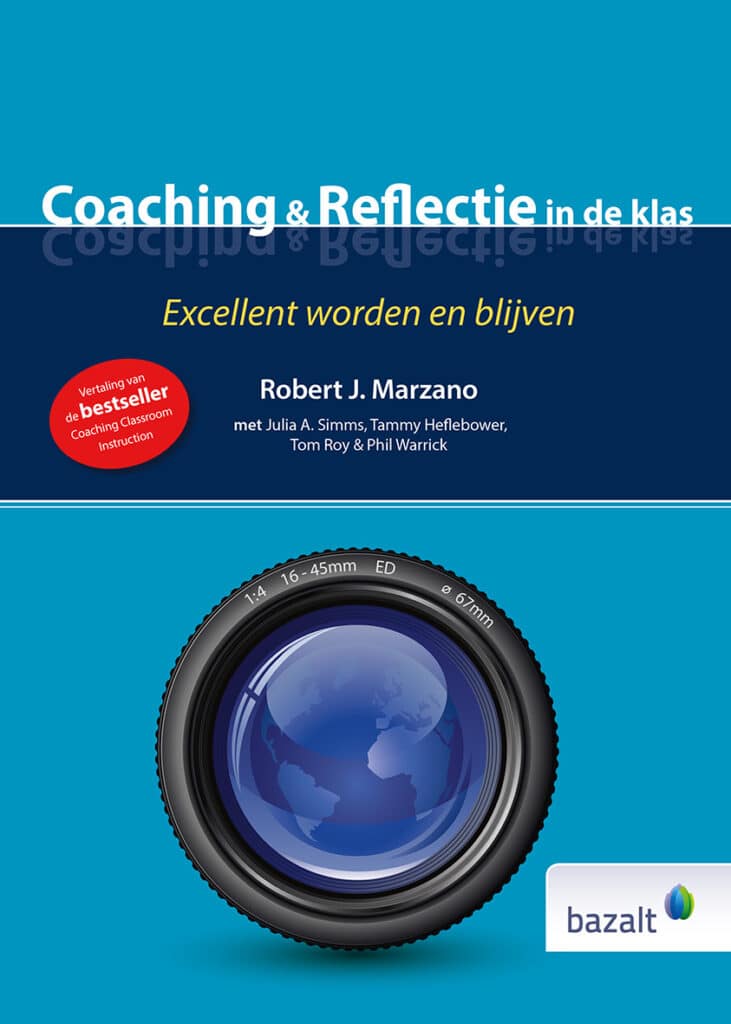 Voor iedereen die leraren wil helpen om steeds beter les te geven. Dit boek biedt concrete actiestappen en strategieën hiervoor.